Gradiant spins out subsidiary Gradiant Energy Services
21 Sep 16 by desalination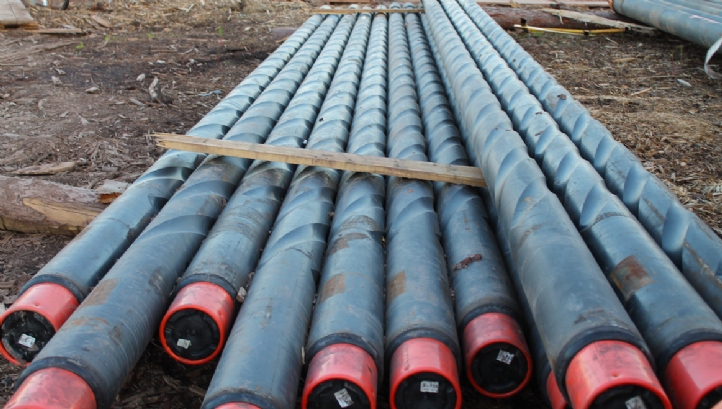 Boston based industrial water solutions specialist Gradiant has formed a new subsidiary, oilfield services company Gradiant Energy Services (GES).
The new company will focus on water reuse and recycling in the oil and gas industry, and has several projects lined up in the US to be delivered in 2016. These include a 500 barrel per day brine concentration application using GES' Carrier Gas Extraction solution, a 10,000 barrel per day brine recycling system, and a 1.5 million barrel storage pit disinfection system.
"The creation of GES represents a major milestone for our company. We have brought our technologies to a fully commercial level of maturity. Creating an energy-focused subsidiary lets our oilfield services business continue on its growth trajectory, while allowing the technology team to focus on continued innovation, commercialisation, and international partnerships," said Gradiant co-founder and chief executive Anurag Bajpayee.
Gradiant was founded in 2012 by a team of engineers from MIT, and continues actively to grow its industrial water treatment process portfolio by developing new technologies, customised solutions and strategic partnerships worldwide. As well as oil and gas, it operates in industries including power production, coal-to-chemicals, mining, textiles, tanneries, and high recovery water desalination.
The latest move follows three years of implementing Gradiant technology in the oil and gas industry, including proprietary systems Carrier Gas Extraction, Free Radical Disinfection, and Selective Chemical Extraction.
---
Comments
Login on register to comment