Gaza desalination plant delayed by goods blockade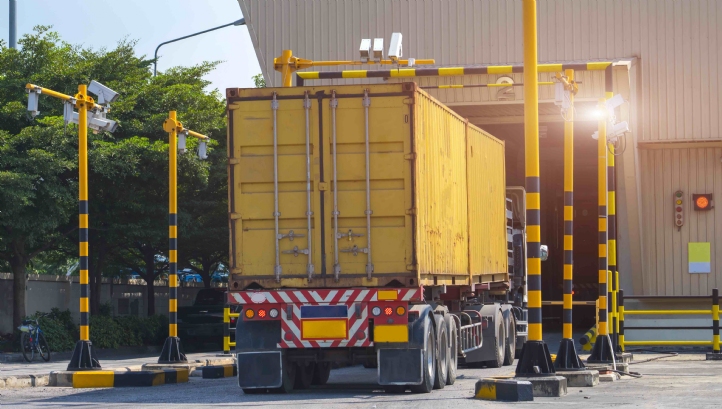 Construction of a desalination plant in Gaza City, Palestine, has stalled after Israel halted the passage of goods into the State, reports Relief Web.
The move came in response to militant group Hamas directing incendiary kites and balloons into Israel.
Entry of goods including construction materials, water pumps, spare parts, generators, clothing, and fuel, was halted at Kerem Shalom, the main commercial crossing from Israel into Palestine.
The restrictions are delaying construction of a desalination plant to supply 200,000 residents of Gaza City, as well as installation of two new water tanks, and a water booster system to serve 190,000 people.
Wastewater treatment facilities for "hundreds of thousands" of people have also been affected, said Relief Web.
---
Comments
Login on register to comment