FCC Aqualia bid wins Sonora, Mexico, desalination project
03 Jan 18 by desalination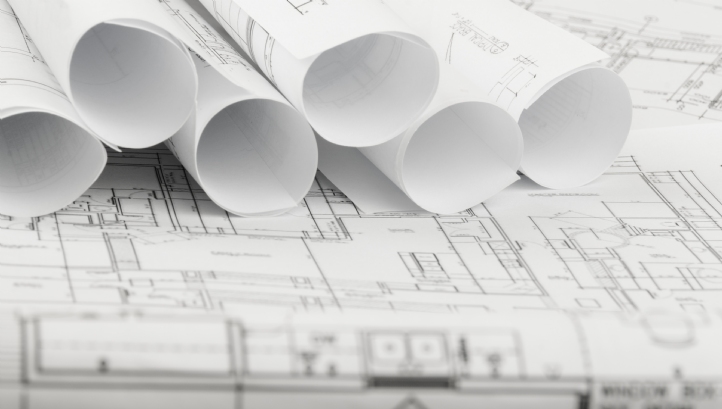 A consortium of Spain's FCC Aqualia and Aqualia Mexico has won a competitive bidding process for a desalination plant project in Sonora, Mexico.
The State Water Commission of Sonora (CEA) awarded the contract the highest score for the technical bid, and the second highest for cost, reports El Sol de Hermosillo.
The plant will have capacity of 200 litres a second (17,280 m3/d), and will serve the municipalities of Epalme and Guaymas.
The other bidders were Acciona Agua and La Peninsular; Apolo Chemistry; RWL Desal Holdings; Fysis Environmental Solutions and Lake Palmerperv; and Fypasa Constructions and Avanzia Instalaciones.
The contract is to design and build the plant, and for operations over 18 years and five months. The capital investment is reportedly MXN 704 million ($36.4 million), and the monthly operational expense MXN 7.7 million ($400,000).
The public-private partnership contract will be signed in February 2018, construction is due to begin in June or July 2018, and the expected completion date is end of 2019.
---
Comments
Login on register to comment