Egypt to invest in 16 desalination projects
23 Aug 17 by desalination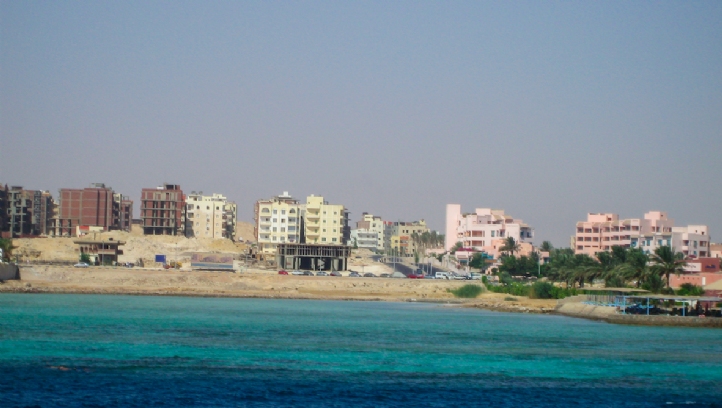 Egypt is to build or upgrade 16 desalination plants across five governorates, reports Daily News Egypt.
Total new capacity will be 473,000 m3/d from the plants in Matrouh, North Sinai, Port Said, Red Sea, and South Sinai.
The new projects comprise:
Four in Matruh, including the expansion of Sidi Barani, and Ramleya 3, and a new plant at Dabaa with capacity of 34,000 m3/d, and one in El-Alamein, capacity 150,000 m3/d;
four in North Sinai — Arish 1, 2, 3, and Sheikh Zuweid — at 30,000 m3/d;
two in Port Said, at West Port Said and East Port Said, 170,000 m3/d;
four in Red Sea are to be expanded — Al Yusr, Halayeb, Shalatin, and Abu Ramad, capacity 47,000 m3/d; and
two in South Sinai, Nabaq and Tur, with capacity 42,000 m3/d.

Egypt already has 39 desalination plants on the Red Sea:
Nine in Matruh, with total capacity 78,000 m3/d;
five in North Sinai, 10,600 m3/d;
19 in Red Sea 102,000 m3/d capacity; and
South Sinai, 45,000 m3/d.

The total existing capacity is 235,600 m3/d.
---
Comments
Login on register to comment