Egypt finalises finance for south Sinai desal plants
11 Apr 18 by desalination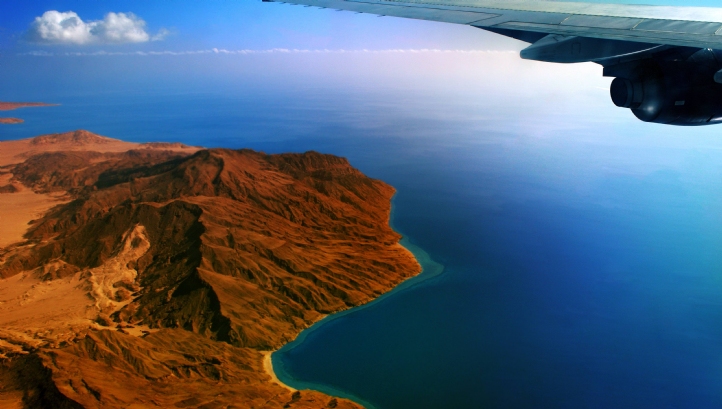 The Kuwait Fund for Arab Economic Development (KFAED) is to loan $100 million to the government of Egypt, completing the finance for five desalination plans in south Sinai.
The agreement was signed by Egypt's minister of investment and international co-operation, Sahar Nasr, and Abdel Wahab El Badr, director of KFAED, at the annual meeting of Arab financial institutions, which opened in Jordan on 10 April 2018.
The loan completes financing for five plants, for which earlier loan agreements were signed during 2016. The original proposal was to complete five desalination plants, eight pumping stations, and 42 kilometres of pipeline, by 2019.
Additionally, KFAED is financing a desalination plant at East Port Said, Egypt.
The loans form part of a $900 million, three-year investment programme to develop Sinai Peninsula.
* The 2018 annual meeting of Arab financial institutions comprised the Arab Fund for Economic & Social Development, Arab Investment and Export Credit Guarantee Corp., Arab Monetary Fund, Arab Bank for Economic Development in Africa, and Arab Authority for Agricultural Investment and Development.
---
Comments
Login on register to comment