Dow brings out new line designed for tough industrial waters
28 Sep 16 by desalination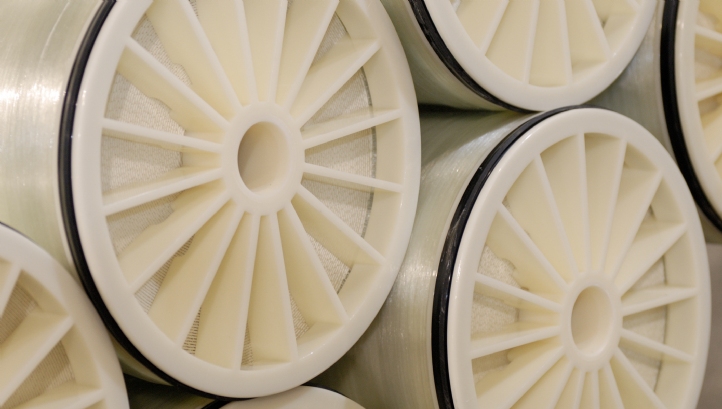 Dow Water & Process Solutions has added a new product line, Dow Filmtec Fortlife, to its reverse osmosis and nano filtration portfolio.
The new line consists of four new elements designed to handle challenging waters in sectors including fossil power generation, chemical and petrochemical processing, steel and metal industries, and textiles.
The new products comprise the Dow Filmtec Fortlife CR100 Element, engineered specifically for plants where biofouling is a problem; and Dow Filmtec Fortlife XC70, XC80, and XC-N Elements, for plants looking to reduce concentrate waste, to lower operating costs, and to achieve minimal liquid discharge goals.
"The new Fortlife family of products combines the benefits of Filmtec — industry-leading reliability, exceptional cleaning ability, and robust membrane — with advancements designed to tackle the most challenging waters and applications. These elements aim to help reduce water costs, to achieve sustainability goals, to minimise biofouling, and to move toward minimal liquid discharge," said Alexander Lane, EMEA commercial director, Dow Water & Process Solutions.
The Dow Filmtec Fortlife product line won the Best Technology Innovation Award in the membrane category at Aquatech China in 2016.
---
Comments
Login on register to comment