Consolidated Water Q2 figures reflect Mexico project costs
10 Aug 16 by desalination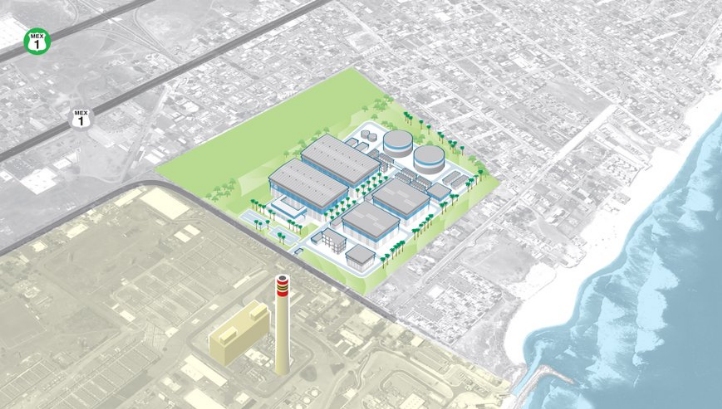 Consolidated Water has reported net income of $2.2 million for the second quarter of 2016, flat year-on-year, on revenues that rose by 6 per cent to $15.4 million.
The performance reflects a 32 per cent rise in general and administrative expenses in the quarter, partly owing to project development costs incurred by Mexican subsidiary NSC Agua.
In June, Consolidated's consortium won the bidding process to build a 100 million gallon per day seawater desalination plant at Rosarito, Mexico.
Revenues from retail water sales were $6.3 million for the quarter, and bulk water sales totalled $7.4 million; both were hit by lower energy costs that reduced the energy component of water charges. Revenues from water services were $1.7 million in the quarter, up from $146,211 in 2015, reflecting the acquisition of 51 per cent of Aerex in February 2016.
Total revenues from the first half of the year were $29.4 million, compared to $29.2 million in 2015.
---
Comments
Login on register to comment