AquaVenture acquires Texas-based technology firm AUC Group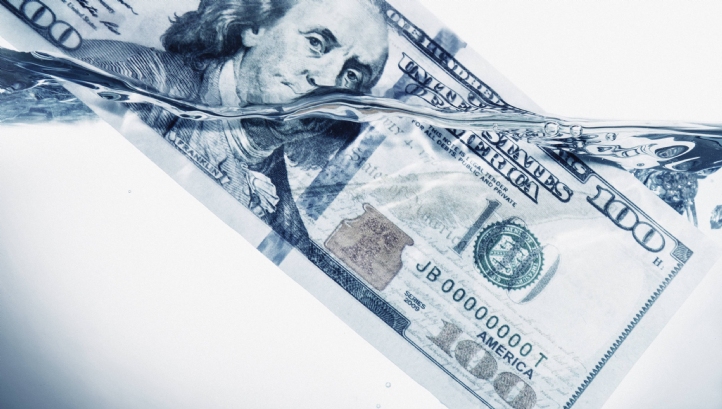 AquaVenture has purchased wastewater treatment and water reuse technology provider AUC Group for $130 million.
The acquired company, based in Texas, US, provides solutions to property developers and utilities in the US.
The wastewater treatment products and services include scalable modular treatment plants, field-erected treatment plants, and temporary bypass plants, and are delivered through financed sales and leasing. The company has more than 80 leased plants, with capacity ranging from 5,000 gallons a day (19 m3/d) to more than 1.5 million gallons a day (5,678 m3/d).
"AUC's model of offering fully-financed solutions with long-term customer relationships mirrors AquaVenture's existing portfolio, while broadening our footprint in the US," said AquaVenture chairman and chief executive Doug Brown.
At the same time, AquaVenture amended a $150 million credit agreement, increasing borrowings to $260 million and reducing the interest rate.
AquaVenture unveiled Q3 figures, showing that revenues increased by 23.7 per cent to $36.8 million, on growth in earnings before interest, tax, depreciation, and amortisation (EBITDA) of 26.6 per cent to $12.7 million, during the nine months to end-September 2018.
During Q3, AquaVenture completed the acquisitions of point-of-use (POU) filtration systems company Alpine Water Systems, and the POU assets of Quality Water Services.
---
Comments
Login on register to comment