Adsorption desalination plant opens in Saudi Arabia
21 Sep 16 by desalination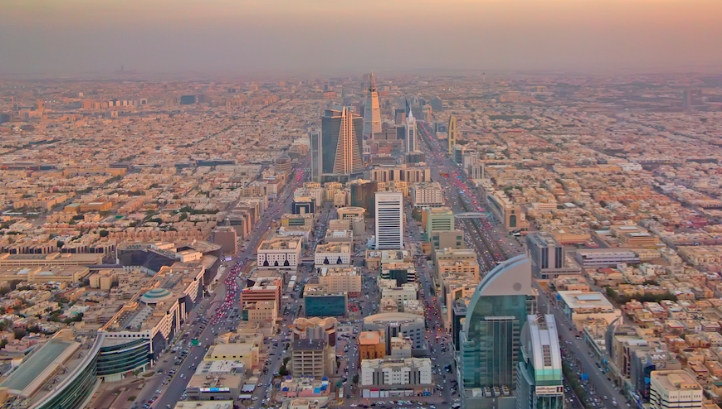 A new adsorption water desalination and cooling plant has opened in Solar Village near Riyadh, Saudi Arabia.
It is the largest adsorption chiller installation in the world, and is able to produce 100 m3/d of desalinated water. The adsorption desalination and cooling system was developed by King Abdulaziz City of Science and Technology (KACST), and is co-owned by KACST, and National University of Singapore.
The project is a collaboration of KACST, Saudi investment company Taqnia, and Singapore start up Medad Technologies, which exclusively holds pending patent rights for the technology. Polish company Net provided engineering, manufacturing and installation services.
The system can treat seawater, brine water, and polluted industrial wastewater with minimum pretreatment, and uses 1.2 kilowatt hours of electricity for each cubic metre of water produced.
---
Comments
Login on register to comment