US DoE announces $100 million for Energy-Water Desalination Hub
17 Dec 18 by desalination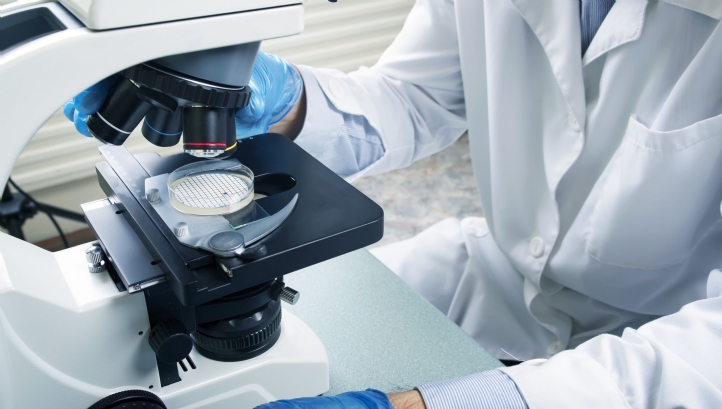 The US Department of Energy (DoE) has announced $100 million in funding to establish an Energy-Water Desalination Hub.
The long-awaited hub will focus on early-stage research and development (R&D) in energy-efficient and low-cost technologies for treating non-traditional waters such as seawater, brackish water and industrial produced waters. The treated water could be used for municipal or industrial purposes, or to serve other water resource needs.
The DoE will fund one new five-year award. The aim is to meet goals in four technical topic areas: materials research and development, new processes research and development, modelling and simulation tools, and integrated data and analysis.
US secretary of energy Rick Perry hosted a roundtable discussion at the US White House in March 2018 that explored use of prize competitions to drive technological innovation. In October, he unveiled the Water Security Grand Challenge, promising "a co-ordinated suite of prizes, competitions, early-stage research and development funding, and critical partnerships."
"Technological achievements generated through the hub will help us to achieve several strategic goals established through the Water Security Grand Challenge. By focusing R&D efforts on advancing transformational technologies that promote cost-effective desalination, we are working towards meeting the national and global need to secure, affordable water," said Perry.
The DoE's advanced manufacturing office will lead the hub. The office is part of the DoE's office of energy efficient and renewable energy.
The deadline for concept papers is 7 February 2019.
More information can be found at the Energy-Water Desalination Hub website, here.
The story so far:
US DoE to harness 'power of competition' in Water Security Grand Challenge (October 2018)
US DoE awards $21 million for solar desalination projects (June 2018)
---
Comments
Login on register to comment