Aquarion forms new products unit as part of global leadership bid
24 Oct 18 by desalination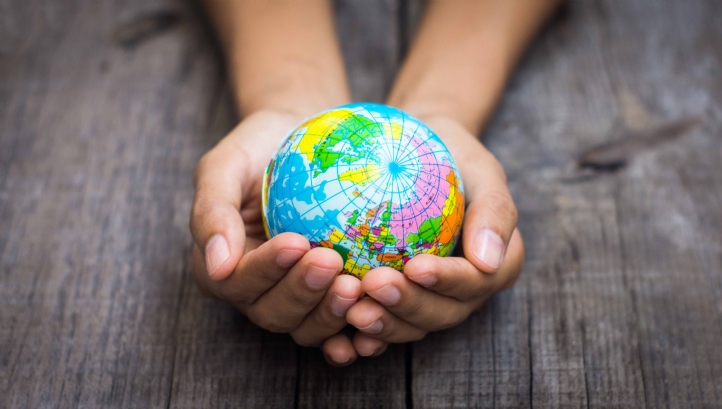 Aquarion Group has established new division Aquarion products to market its products and equipment direct to end-user clients and original equipment manufacturers (OEMs).
The new division will be based in Vienna, Austria, and offers a range of in-house and acquired technologies including containerised membrane bioreactor and reverse osmosis (RO) units, flocculation and precipitation reactors, and sand filters.
Aquarion received €15 million in loan funding from Zurich Sustainable Growth Fund in April 2018, primarily to fund acquisitions with the aim of raising group revenues to more than €100 million. The ultimate goal is to complete an initial public offering in 2019.
"We have built competitive advantage in our product portfolio through acquisitions of companies with breakthrough intellectual property, and ongoing in-house research and development. We continue to strengthen our product portfolio as part of our strategic plan to become a global leader in the wastewater treatment industry," said Aquarion Group chief executive Karl Millauer.
The group's solutions business is to be folded into Hager + Elsasser, the industrial wastewater solutions supplier owned by Aquarion whose headquarters are in Germany.
Aquarion Group provides advanced water treatment systems, solutions and technologies to the oil and gas, energy, and other process industries.
---
Comments
Login on register to comment