US EPA white paper 're-visioning' oil and gas produced water
14 Nov 18 by desalination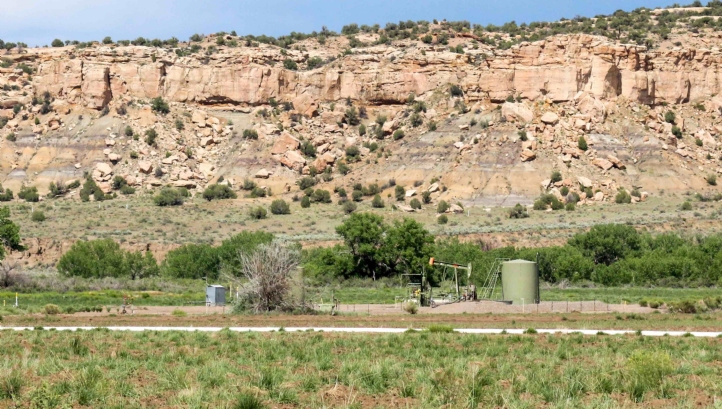 The US Environmental Protection Agency and the state of New Mexico has issued a draft white paper on oil and gas wastewater, recycling, and reuse.
The report, which addresses state and federal regulatory management of produced water, is open for comment until 10 December 2018, here.
The white paper says that New Mexico is the third-largest oil producing state in the US, and generally ranks as the fifth driest; and that for every barrel of oil, four or five barrels of produced water may be generated.
"This is an important step forward in assessing all available resources, to provide safe water to water-scarce communities in New Mexico. The work we are doing promotes our goal of re-visioning wastewater as a resource," said EPA office of water assistance administrator David Ross.
The New Mexico Energy, Minerals and Natural Resources Department, the Environment Department, and the Office of the State Engineer, in July 2018 signed a memorandum of understanding with the EPA, with the aim to assess and clarify the existing regulatory regime on reuse of produced water, including its beneficial reuse beyond the oil and gas industry.
The draft white paper synthesises the existing regulatory frameworks related to produced water; identifies data and/ or policy gaps with respect of use of such water; identifies possible uses of renewable water, re-use water, and recycled water; and identifies process or other improvement opportunities.
---
Comments
Login on register to comment