Ghana union opposes sale of Teshie-Nungua plant
30 Jan 19 by desalination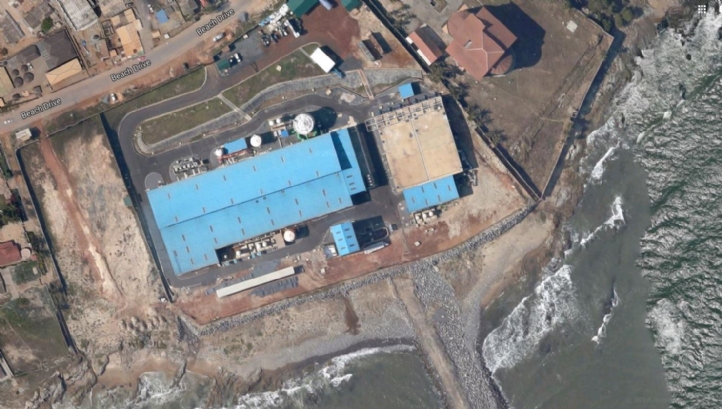 The Public Utility Workers Union of Ghana has called on president Nana Addo to scrap the proposed sale of Teshie-Nungua desalination plant, reports Ghanaweb.com.
The story unfolded across the Ghanain press after the union petitioned Addo to keep the plant on standby instead, according to Primenewsghana.com.
The union has claimed that Ghana Water Company Limited (GWCL) will be required to assume $10 million in debt if a proposed sale to AquaVenture moves ahead. Workers are concerned that the utility could fold under such a financial arrangement.
AquaVenture stepped in with an offer to acquire the Teshie-Nungua plant in February 2018. The 60,000 m3/d desalination facility ceased commercial operations in January that year because GWCL was unable to keep up with payments, including electricity bills, under the operating agreement.
AquaVenture has extended the stop-date on the deal to 31 March 2019 and secured an agreement on a $50 million loan dependent on the acquisition completing.
AquaVenture secures $50 million for Ghana plant acquisition (January 2019)
---
Comments
Login on register to comment