ACWA Power, Sembcorp, and Suez among Al Ghubrah III pre-quals
15 Aug 18 by desalination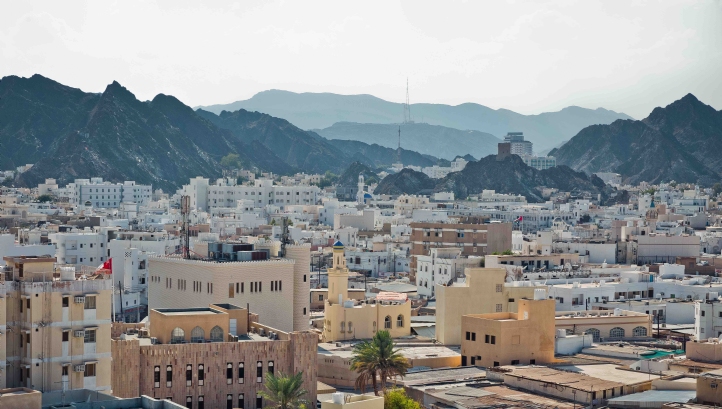 ACWA Power, Sembcorp, and Suez are among eight international firms to have pre-qualified for Al Ghubrah III independent power and water project, Oman.
Oman Power and Water Procurement Company (OPWP) released the list of pre-quals adding that a request for proposals will be issued "in the upcoming months". The desalination project covers a 300,000 m3/d capacity plant in Al Ghubrah, Muscat.
The full list of prequalified companies is:
* Cobra Instalaciones Y Servicio, with FCC Aqualia, and Majis Industrial Services;
* GS Inima Environment;
* International Company for Water and Power Projects (ACWA Power);
* International Power;
* Marubeni Corporation;
* Sembcorp Utilities;
* Suez International; and
* Sumitomo Corporation with Malakoff International.
In April 2018, OPWP stated that eleven firms had requested to qualify for the project of which, those not to have made the cut, are:
* Abengoa, with Shumookh Investment and Services, Engineering Procurement & Project Management (EEPM), and Al Bashir Investment;
* Sojitz Corporation; and
* Utico FZC, with IDB Infrastructure Fun, and United Water.
Oman Observer reports that the scope of work will comprise development, financing, design, engineering, construction, ownership, and operations and maintenance, and will include construction of new seawater intake and outfall structures, and a reservoir to be owned and operated by Oman's Public Authority for Electricity and Water.
Project completion is slated for 2022.
---
Comments
Login on register to comment