ACWA Power Barka shuts off gas and steam turbines
14 Nov 18 by desalination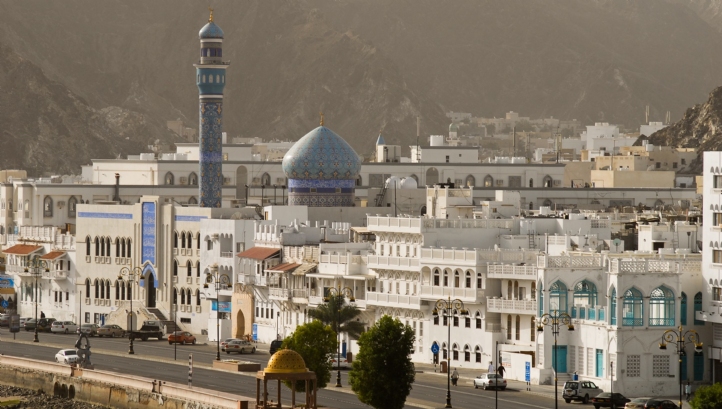 A gas turbine has tripped at ACWA Power Barka power and water station in Oman, resulting in both of the plant's gas turbines and its steam turbine being shut off.
The plant comprises 427 MW of energy generation and 91,000 m3/d of multi-stage flash desalination capacity, and opened in 2003. Two subsequent expansions added seawater reverse osmosis desalination capacity of 57,000 m3/d in 2014, and 58,826 m3/d in 2016, adjacent to the original site.
A maintenance team and specialists from the turbine's supplier are on site. "While exact duration of repair works for the GT-1 will be know once the extent of damage is clear, the initial estimate is six weeks," said a company filing on Muscat Securities Exchange.
This gas turbine outage is the second in as many months, after the other tripped on 29 October 2018.
The financial impact is expect to be approximately OMR 2 million ($5.2 million).
In August 2018, Mohammad Abunayyan resigned as chairman and board director of ACWA Power Barka. His departure followed a release about the impact of an algal bloom on the desalination facilities, which reportedly cost the company OMR 140,000 ($364,000).
Abunayyan resigns as chair of ACWA Power Barka (August 2018)
---
Comments
Login on register to comment