Avista Technologies, Inc established in 1999
Avista Technologies reverse osmosis membrane system specialists provide chemicals and technical support to ensure optimum RO membrane system performance.
---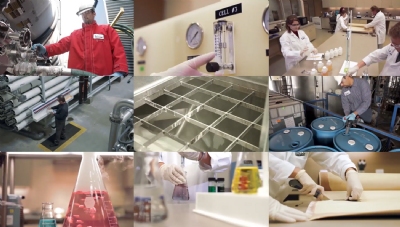 Avista Technologies provides water treatment chemicals and expert process support for advanced water filtration including reverse osmosis, multimedia filtration, and micro/ultrafiltration. Our full line of speciality chemicals are formulated to meet site-specific feedwater challneges and discharge requirements. 
Our product range includes:
Avista Technologies technical support is available to all our chemical customers, including:
These services are performed using in-house equipment in Avista Technologies laboratories in the USA and UK. Your regional representative will be pleased to recommend and arrange any work required. Please visit www.avistatech.com for full details of the products available.