Flowserve Webinar Chapter 4: Question and Anwsers
14 September 2016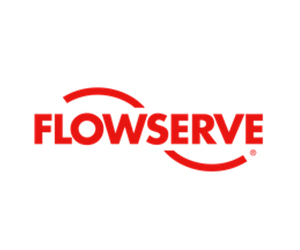 Part 4 of 4 of the webinar series by flowserve, Charper 4 a Q&A Surrounding the the Best Practices for Cost Efficient Sea Water Desalination.
Presenters
Mr. Beat Schneider,
Director of Global Desalination, Flowserve




N.B. The information contained in this entry is provided by Flowserve Corporation, and does not necessarily reflect the views and opinions of the publisher.



© Faversham House Group Ltd 2016. Water. desalination + reuse articles may be copied or forwarded for individual use only. No other reproduction or distribution is permitted without prior written consent.