Water Reuse - Drivers, Innovations and Public Perceptions
12 October 2017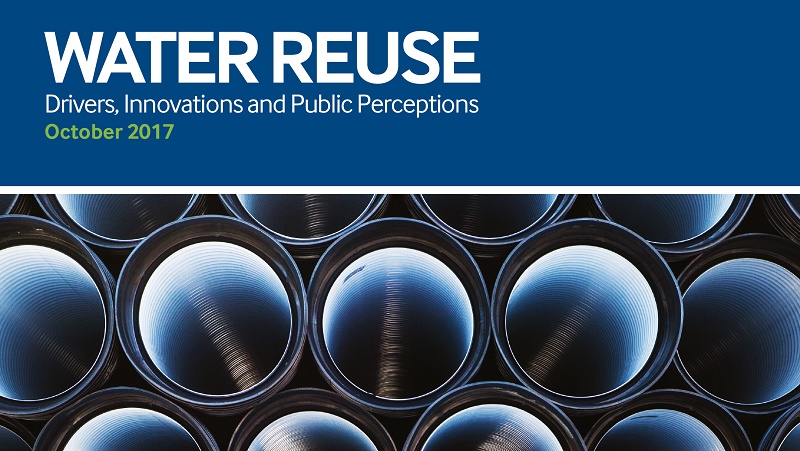 Our survey, Water Reuse: Drivers, Innovations and Public Perceptions, was conducted to gauge perceptions among global desalination and water reuse professionals about the factors that are influencing the development of water reuse markets globally. The results from 347 respondents from a wide range of industry roles across the Americas, Asia Pacific, Europe, and Middle East and Africa, provide a broad set of perspectives on what is driving reuse, and how markets are shaping up. The research was conducted through an online questionnaire during the four weeks to 19 July 2017.
The report covers six key topic areas:
Drivers to water reuse
Barriers to water reuse
Innovation
Public perception
Technology
Market outlook

Use the download form on the left to get your own copy free of charge today.
© Faversham House Group Ltd 2017. Water. desalination + reuse articles may be copied or forwarded for individual use only. No other reproduction or distribution is permitted without prior written consent.