SUEZ's UF and RO membranes support world's largest membrane-based water reuse project in Kuwait
3 December 2018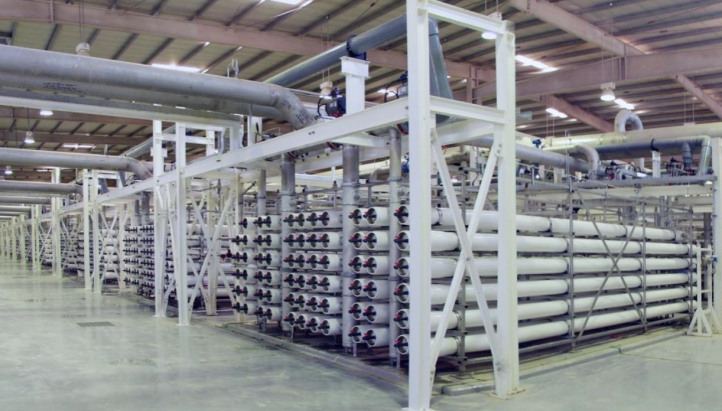 Kuwait is located in the most water-scarce region of the world and is predicted by the World Resources Institute to be one of the most water-stressed countries by 2040.
Kuwait has no permanent rivers or lakes and its limited groundwater supplies are deteriorating in quantity and quality due to continuous pumping that exceeds re-charge rates.1 To meet domestic and industrial fresh-water needs, Kuwait relies primarily on desalination.
Challenge
With little natural water resources and one of the world's highest per capita consumptions of water, Kuwait faces mounting challenges in coping with water stress and meeting the rising water demands of a growing population. For enhancing the country's future water security, Kuwait identified the need to expand its water resources by developing new sources of water, thus creating more diversified supplies and reducing its dependency on desalination.








N.B. The information contained in this entry is provided by SUEZ – Water Technologies & Solutions, and does not necessarily reflect the views and opinions of the publisher.



© Faversham House Group Ltd 2018. Water. desalination + reuse articles may be copied or forwarded for individual use only. No other reproduction or distribution is permitted without prior written consent.