Comparing the ZeeWeed* 700B UF membrane against conventional pressurized membranes for seawater reverse osmosis pretreatment
4 January 2019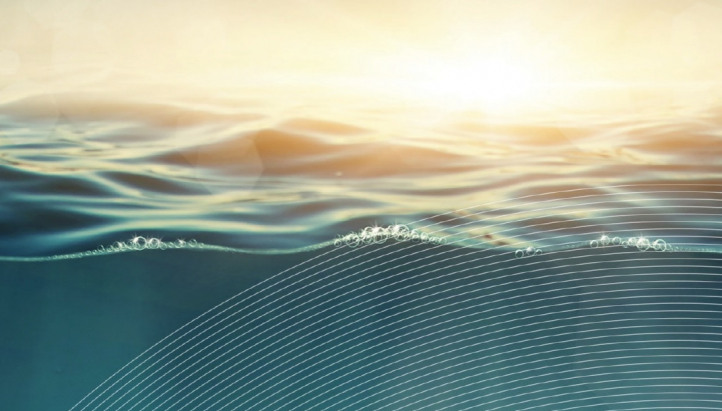 By Majdi Al Hjouj, SUEZ – Water Technologies & Solutions
In many arid regions worldwide afflicted with severe water stress, seawater desalination plants are vital for meeting the potable water demands of growing populations. For designing the most reliable and high-performing plant, the right selection in a treatment technology is one of the most important decisions. This is especially true for the pretreatment stage, where the choice in a treatment technology can be a key differentiator in terms of the longevity and economic efficiency of the plant.
The ZeeWeed* 700B ultrafiltration (UF) membrane incorporates unique features that make it ideal for seawater reverse osmosis (SWRO) pretreatment applications, drinking water and industrial process applications.








N.B. The information contained in this entry is provided by SUEZ – Water Technologies & Solutions, and does not necessarily reflect the views and opinions of the publisher.



© Faversham House Group Ltd 2019. Water. desalination + reuse articles may be copied or forwarded for individual use only. No other reproduction or distribution is permitted without prior written consent.