Biopipe Brochure: A revolutionary wastewater treatment system inspired by nature!
19 July 2016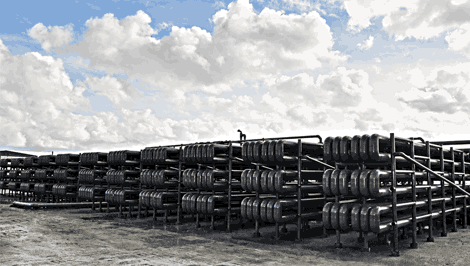 Download the Biopipe Brochure: Biopipe is the world's first biological wastewater treatment system where the process takes place entirely inside the pipe! Biopipe is protected by patent rights internationally and since its introduction to the markets, it has been very well received and widely acknowledged.

It is the result of years of research that has now developed into one of the most sustainable, eco-friendly and cost effective wastewater treatment solutions in the world.

Biopipe can be used in detached houses, apartments, hotels and villas and wherever wastewater is produced/ generated regardless of size and capacity!

Biopipe is owned by the Swiss company Biopipe Global AG, based in Zurich and is available in Asia and Africa exclusively through Metito.





N.B. The information contained in this entry is provided by Metito, and does not necessarily reflect the views and opinions of the publisher.



© Faversham House Group Ltd 2016. Water. desalination + reuse articles may be copied or forwarded for individual use only. No other reproduction or distribution is permitted without prior written consent.