Argal Production Program catalogue
28 October 2016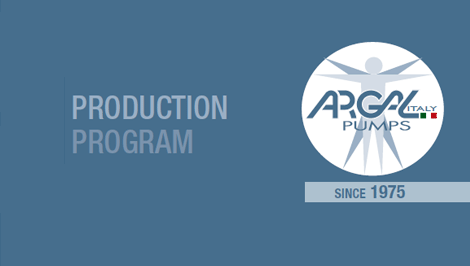 ARGAL® boasts forty years of activity in the invention and production of pumps made of thermoplastic material, compounds and corrosion-resistant metal alloys.

During the past decade, significant efforts were directed to research and development on the entire production and such an effort resulted in pump ranges entirely new or renovated both regarding mechanics and hydraulics systems.





N.B. The information contained in this entry is provided by ARGAL Pumps , and does not necessarily reflect the views and opinions of the publisher.



© Faversham House Group Ltd 2016. Water. desalination + reuse articles may be copied or forwarded for individual use only. No other reproduction or distribution is permitted without prior written consent.