WorleyParsons acquires Jacobs' energy, chemicals, and resources division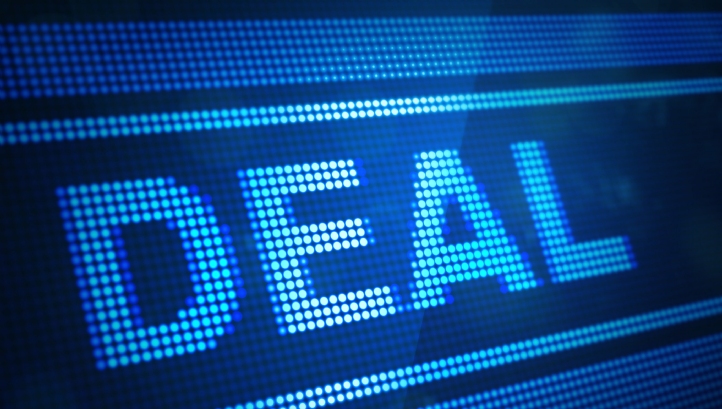 Australia's WorleyParsons is purchasing the energy, chemicals, and resources (ECR) division of Jacobs in the US for $3.3 billion, comprising $2.6 billion in cash and 58.2 million WorleyParsons shares.
The acquired business provides technical services to the hydrocarbons, chemicals, and mining and minerals industries, and is ranked world number one for complex petrochemical and chemical projects; for maintenance, modifications, and operations for hydrocarbons projects, including onshore and offshore facilities; and for integrated project delivery, construction, and technical services.
"We feel we got a very attractive premium value for our business, and at the same time WorleyParsons has tremendous opportunity for synergies," Jacobs chief executive Steve Demetriou told Bloomberg TV.
"In a business like ECR scale is important, and so are end-to-end solutions. This deal brings to WorleyParsons the complete picture for ECR — everything from upstream refining, and chemicals — and strengthens its renewable energy, and digital, solutions. For them, it's a great way to focus 100 per cent on that, while we focus 100 per cent on becoming a solutions provider in infrastructure, government services, and advanced facilities," Demetriou added.
The ECR business has "a global footprint with long-term, blue-chip relationships in key strategic markets, notably the US, Canada, the Middle East, and India," a WorleyParsons statement said.
---
Comments
Login on register to comment