Waves to Water Prize targets ocean-powered desal
27 Feb 19 by desalination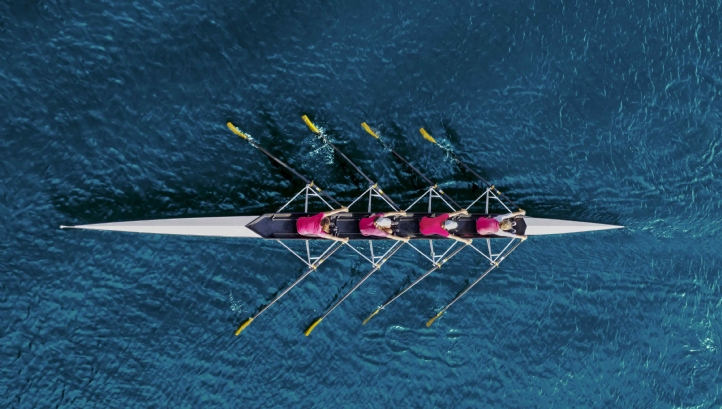 The US Department of Energy (DOE) has introduced the Waves to Water Prize for wave-powered desalination technologies and is seeking feedback on the initiative.
The $2.5 million prize aims to provide a route for innovators from initial concept through technical design, prototyping and field-testing. The DOE simultaneously issued a request for information seeking feedback on the initiative with a deadline of 15 March 2019.
The prize's aims are to:
* Evaluate the economic basis for small-scale, modular, wave-powered desalination;
* Demonstrate desalination and marine renewable energy integrations; and
* Validate technologies in a field-test setting that meet quantifiable benchmarks for freshwater production, ease of installation, cost and reliability.
The initiative will feature a series of contests intended to support development of small, modular, cost-competitive desalination systems that use the power of the ocean to provide potable drinking water.
The prize forms part of the DOE's Water Security Grand Challenge launched in October 2018.
It is led by the Office of Energy Efficiency and Renewable Energy (EERE) Water Power Technologies Office (WPTO) and administered by the National Renewable energy Laboratory on the Americn Made Challenges platform.
---
Comments
Login on register to comment