Singapore International Water Week – event preview
The world's water professionals will convene at Singapore International Water Week (SIWW) 2018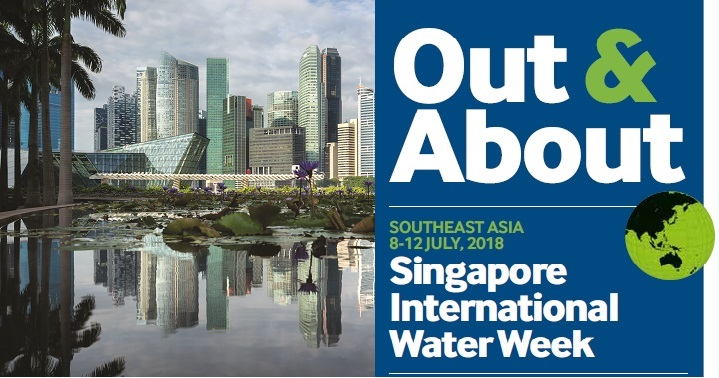 Giving his keynote speech on Tuesday 10 July, former UN secretary general Ban Ki-Moon will draw on his work to combat climate change and rapidly to implement the Paris Agreement in 2016, to bring insights to the water sector. SIWW will hear from other high profile speakers throughout the course of the week.
The line-up includes Sri Lanka's prime minister Ranil Wickremesinghe, UN Framework Convention on Climate Change executive secretary Patricia Espinosa, Singapore minister for environment and water resources Masagos Zulkifli, Qatar's minister of municipality and environment Mohammed Bin Abdullah Mitaib Al Rumaihi, and Kristalina Georgieva, World Bank chief executive.
Download the preview to read more.