Seven bidders line up for Abu Dhabi mega-project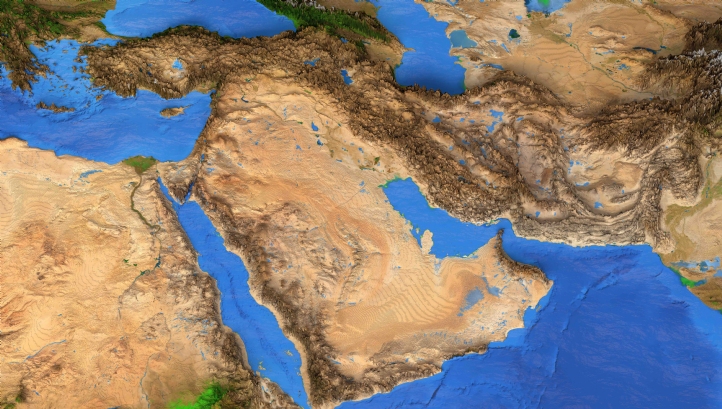 Abu Dhabi Department of Energy has unveiled the seven consortia bidding for Taweela desalination plant mega-project, with the lowest price coming from ACWA Power at $0.49 per cube.
The authority, into which utility Abu Dhabi Water & Electricity Authority (ADWEA) was folded in March 2018, is evaluating bids from seven consortia:
* ACWA Power;
* Suez International Power SA Dubai Branch (Engie), with Marubeni Corp;
* Sumitomo Corp, with Veolia Middle East;
* Valoriza Agua, with Utico FZC and IDB Infrastructure Fund II;
* Cobra Instalaciones y Servicios, with Orascom Construction;
* Acciona Agua, with Pal Group; and
* Suez International, with Sojitz Corporation and NV Besix SA.
The lowest cost of production was pegged at AED8.26 ($2.25) per 1,000 gallons (4.55 m3); or $0.49 per cube.
ACWA's bid was cheaper even than the $0.53 per cube it submitted for Rabigh 3 project in Saudi Arabia in August 2018, when it was the lowest bidder by $0.01.
The Abu Dhabi project, for reverse osmosis capacity of 200 million imperial gallons a day (909,000 m3/d) at Taweela power and water complex, will raise the emirate's proportion of desalinated water produced by reverse osmosis from 13 per cent today to 30 per cent by 2022.
ACWA Power shaves $0.01 off next-best price in Rabigh 3 bidding (August 2018)
ADWEA pre-qualifies 25 firms for Taweela desalination project (June 2018)
Abu Dhabi kicks off competition for developer on desal mega-project (January 2018)
---
Comments
Login on register to comment