NamWater seeks consultants to advise on desal deal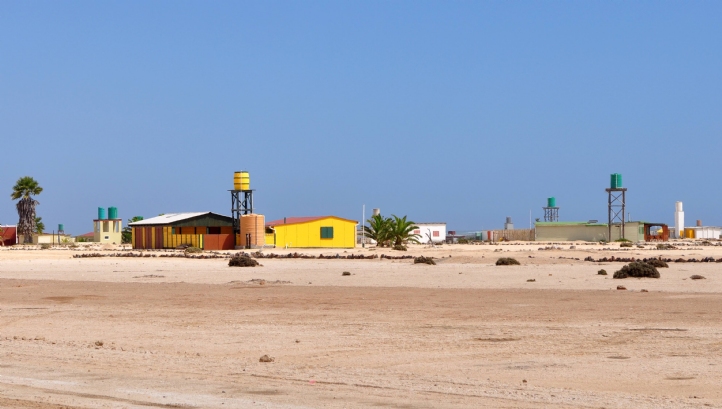 Namibia Water Corporation (NamWater) is seeking consultants to help with a possible acquisition of Areva Desalination Plant at Swakopmund.
The 54,800m3/d seawater reverse osmosis plant was built by French nuclear power company Orano (formerly Areva), to support Trekkopje uranium mine. It was commissioned in 2013.
The tender requests "suitably qualified and reputable consultants to submit proposals for financial, technical and legal transaction advisory consultation."
The consultants will assist in financial, technical, and legal evaluation of the desalination plant, and in possible negotiations with Orano.
The scope of activity includes evaluating an outright acquisition compared to a long-term agreement with Orano; recommending a financing structure and purchase price for an acquisition; advising on a potential long-term agreement structure and pricing; and advising on risks associated with the plant.
The tender can be found here, and the closing date is 27 November 2018.
---
Comments
Login on register to comment