Metito circles potential acquisition in Turkey
07 Nov 18 by desalination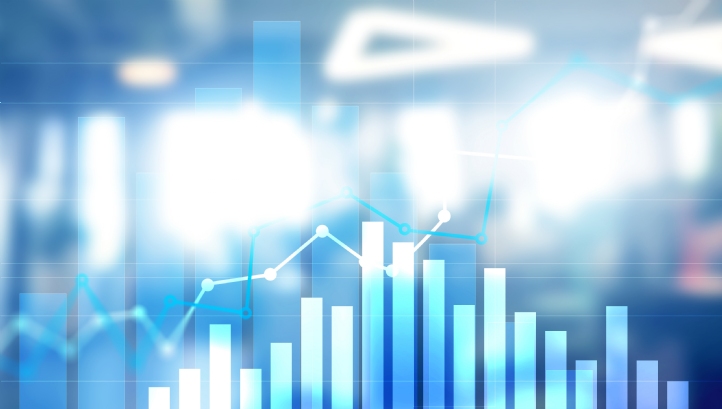 Metito, the Dubai-based water treatment company, is eyeing an acquisition in Turkey, reports The National.
In an interview with the Emirati business media outlet, Metito managing director Fady Juez signalled the potential deal, which it anticipates will extend its reach into the Commonwealth of Independent States (CIS), an alliance of 10 former soviet countries in Eurasia.
Metito is aiming to double current annual revenues to reach $1 billion by 2020.
The Iraqi drinking water market was also mentioned as a potential driver of new business, with more projects likely to gain backing from commercial finance houses following the formation of a new government there. Metito has constructed four drinking water projects in Baghdad, Iraq, and expects more to be required to serve communities in and around Basra.
---
Comments
Login on register to comment