Kuwait gifts desalination to Iraq, to quell water quality concerns
15 Aug 18 by desalination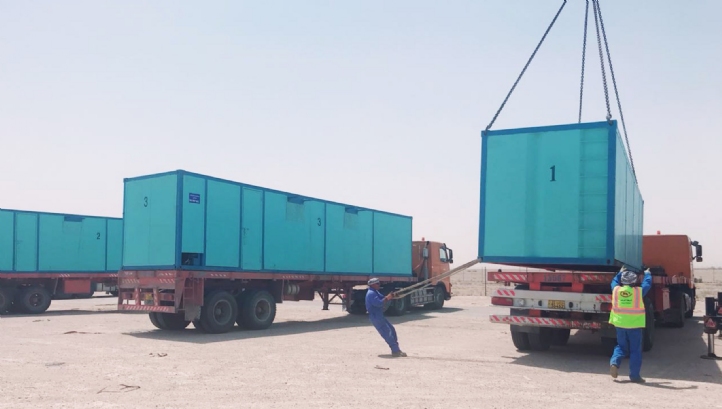 Kuwait has provided four desalination units to its neighbour Iraq, amid civil unrest over poor services including the quality of drinking water.
The four containerised systems have combined capacity of 1 million imperial gallons a day (4,546 m3/d), and will supply communities in rural and outlying areas of Iraq, including residents in the south where the protests erupted.
The unrest follows national elections in May 2018, and also relates to power cuts. Kuwait provided 17 mobile power generators with total capacity of 30,000 kilowatts.
The desalination units were delivered across the Kuwaiti-Iraqi border on 13 August 2018, from the Kuwait Ministry of Electricity and Water to Iraq's Ministry of Water Resources.
---
Comments
Login on register to comment