Kuwait Fund finances four desalination plants in Egypt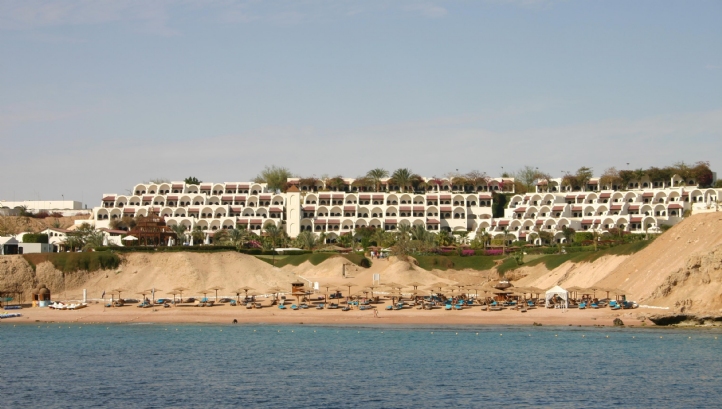 Kuwait Fund is to loan Egypt KWD 15 million ($49 million) to construct four desalination plants in South Sinai governorate.
The total cost of the four plants is pegged at KWD 32.9 million. Kuwait Fund will extend an additional loan within its current financial year to complete the project financing.
The total capacity of the four plants will be 56,000 m3/d. The project comprises a plant of 30,000 m3/d at Sharm el-Sheikh, 15,000 m3/d in Abu Redis, a 6,000 m3/d plant at Nabq, Sharm el-Sheikh, and 5,000 m3/d at Taba. It includes seawater intake and outfall infrastructures of high-density polyethylene, and 38 kilometres of pipeline to distribute the water. The completion date is set for Q4 2022.
The loan term is 25 years at an interest rate of 1.5 per cent.
Kuwait Fund will provide a further KWD 25 million toward Bahr Al Baqar drainage project in Egypt. The scheme will divert five million m3/d of water from three drainage systems: Bahr Al Baqar, Shadr Azam and Om Al Reesh. The water will be treated at a new plant to be built east of the Suez Canal.
---
Comments
Login on register to comment