Israeli private investors eye Namibia desalination project
16 May 18 by desalination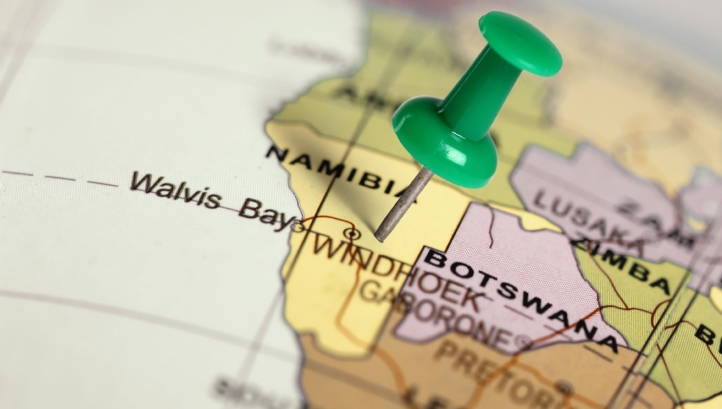 Officials from the Erongo region in Namibia and Israeli private investors are in advance stage talks over a second desalination plant in the county, reports New Era.
Supplies from the plant, to be situated in Wlotzkasbaken, on the Atlantic coast, will be used to create an agricultural belt for growing crops such as dates and olives in Omaruru, and at settlements in Omatjete and Otjimbingwe.
Cleophas Mutjavikua, governor of Erongo region, spoke of the project in a public address on 10 May 2018. The goal to build a second desalination plant for Namibia, of 70,000 m3/d capacity, was aired by Mutjavikua in June 2017, and followed the establishment of Erongo Water Forum in 2016.
Namibia already has one desalination plant owned by Areva (now Orano) of France.
* The National Fishing Corporation of Namibia (Fishcor), a government owned company, has proposed building a desalination plant to supply its new mackerel processing factory at Walvis Bay, Namibia. The N$530 million ($42 million) factory on the site of the old Etale canning factory will be completed in September 2018; it will be 60 per cent owned by Africa Selection Fishing Namibia, and 40 per cent by Fishcor.
Namibia looks to finance four desalination plants, as row develops over price of existing supplies (July 2016)
---
Comments
Login on register to comment