IDE wins brackish water desal plant contract in Israel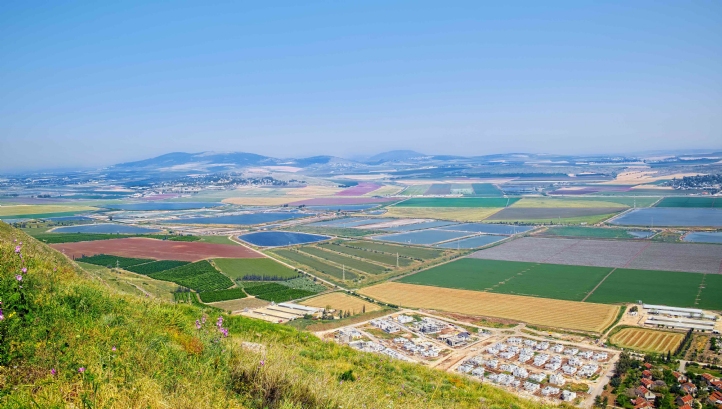 IDE Technologies has won a project to build and operate a brackish water reverse osmosis (BWRO) plant in Emek Hamainot, Israel.
The contract awarded by water utility Afikei Mayim, which supplies Beit She'an valley, is to design, supply and install equipment, and commission and operate, a BWRO plant of 6,750 m3/d, at Emek Hamainot.
Afikei Mayim Desalination Plant will take brackish surface water and produce high quality water for agriculture and hydroelectric applications.
The plant is to use IDE's modular reverse osmosis technology, making it entirely self-contained, and providing for potential future expansion.
Additionally, it will deploy IDE's proprietary Direct Osmosis High Salinity (DOHS), a method of membrane cleaning that injects a short pulse of high salinity solution into the feed water, resulting in forward osmosis — this backwashes the membranes, removing fouling, and dehydrating bacteria. DOHS is performed without stopping the BWRO, supporting a more stable process, and longer intervals between chemical cleanings, and contributing to operational cost savings.
"This is a great opportunity to build and operate another desalination plant in Israel, and to expand our capabilities in the BWRO market," said chief executive of IDE Projects, Guy Sagie.
"The feed water of our plant is very challenging. Therefore it's important for us to choose a vendor for with proven technological experience," added chief executive of Afikei Mayim, Ran Ben Noon.
---
Comments
Login on register to comment