IDA extends deadline on papers for World Congress 2019
12 Dec 18 by desalination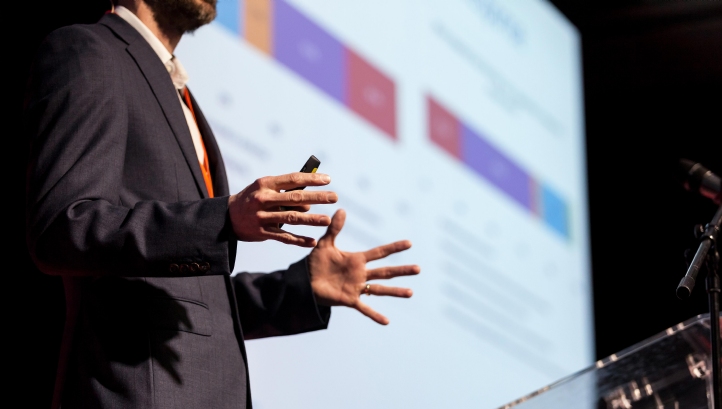 The International Desalination Association (IDA) has extended the deadline for submitting papers for inclusion at IDA World Congress 2019.
IDA is seeking papers that reflect achievements and future challenges in the fields of desalination and water reuse. The deadline for submissions is now 30 January 2019.
The theme of IDA World Congress 2019 is 'Crossroads to Sustainability'. The conference programme will cover a broad range of desalination and water reuse technologies, practices and experiences – recognising that resources and requirements can vary according to local needs, climate conditions, and natural resources.
Submissions will be evaluated based on contribution and impact, originality, accuracy, quality of presentation and appropriate comparison to related works. The submission should state the paper's purpose, new results and, if available, conclusions.
IDA World Congress 2019 will be held at Dubai World Trade Centre from 20 to 24 April 2019.
* Please note that this will be the final extension and papers will not be accepted into the system after 30 January 2019.
* For further details of submission criteria and procedures, and contact details for queries, please visit the IDA call-for-papers web page here.
---
Comments
Login on register to comment