Hitachi and Toray target 20 per cent RO energy reduction in Saudi demo
16 May 18 by desalination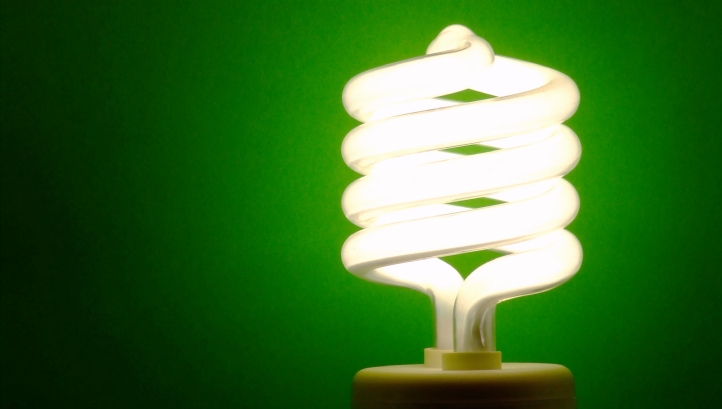 Hitachi and Toray are to demonstrate a low energy seawater reverse osmosis (SWRO) system in Saudi Arabia, in a project that will draw lessons from the Mega-ton Water System.
The pair will work in partnership with Saudi Arabia's Saline Water Conversion Corporation (SWCC) to design, construct and operate the demonstration facility in the city of Ummluji, with the aim of reducing energy consumption by 20 per cent compared to a conventional reverse osmosis (RO) system.
The project, which is backed by Japan's New Energy and Industrial Development Organisation (NEDO), involves testing system performance of a 10,000 m3/d facility, and commercialising the technology. The demonstration will run for five years from April 2018 to March 2023.
The system comprises a low pressure, multi-stage, high recovery SWRO developed by Hitachi, and low-pressure RO membranes from Toray. It will feature tubular RO membrane vessels in multiple stages to control the flow rate and pressure of the feed-water, to equalise the volume of produced water, and to maximise membrane performance, and will use an energy recovery device.
The project further aims to cut construction costs by reducing the capacity of pre-treatment facilities.
A small scale pilot of 500 m3/d has been running at an SWCC research site in Al Jubail since December 2016.
SWCC to partner with Japan's NEDO on desalination project (September 2017)
Mega-ton project symposium set for Tokyo in November (May 2013)
---
Comments
Login on register to comment