Gujarat industry wants distribution for desalinated water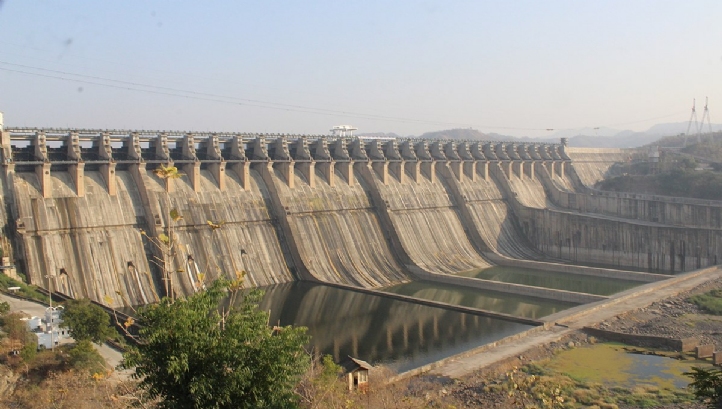 Industrial and commercial operators in Kutch district, India, are calling on Gujarat State government to allow them to use their local water distribution network to bring in supplies of desalinated water, reports Business World.
The utility, Gujarat Water Infrastructure Ltd (GWIL), halted supplies to industrial units in Kutch from its Anjar-Mandvi pipeline in April 2018.
Now the Federation of Kutch Industries Association (FOKIA), an umbrella organisation for small, medium and large industry in the region, is calling on state authorities to make the network available. Up to 250 large and 3,000 small facilities receive about 85,000 m3/d from GWIL, which also supplies residents.
The industries are usually supplied from Sardar Sarovar Dam, however dam levels have dropped due to scarcity of rain during the last monsoon.
Nimish Phadke, FOKIA managing director, told Business World: "We have requested the government to allow use of GWIL's pipeline network to take water from captive desalination plants to industrial units. We will bear the cost of the desalination, and the expenses incurred in its transportation."
Kutch district is an area of Gujarat State in western India covering 46,000 square kilometres, and having a population of more than two million.
---
Comments
Login on register to comment