Gujarat, India, unveils reuse policy amid worsening water crisis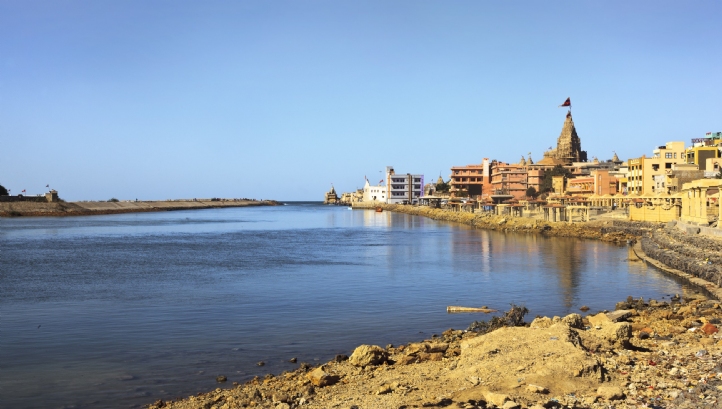 Gujarat State, India, has unveiled a new policy for water reuse amid a deepening water crisis in the region.
The Reuse of Treated Waste Water Policy covers plans to construct wastewater treatment and recycling plants in 150 municipalities, and to supply reclaimed water to industry.
In May 2018, the Federation of Kutch Industries Association, an umbrella organisation for small, medium and large industry in Kutch district, Gujarat, called on the state authorities to allow it use of the local distribution network for desalinated water, after the normal supplies from Anjar-Mandvi pipeline were shut off.
Gujarat is facing a water shortage this summer as dams and reservoirs run low.
The state's water outlook includes installing between eight and 10 desalination plants along the coastline on the Arabia Sea, and encouraging creation of decentralised water treatment plants and reclamation centres. One desalination plant so far has been approved.
In March 2018, Gujarat State authorities stopped supplying water for irrigation purposes from Sardar Sarovar Dam, after it reached a critical low level.
---
Comments
Login on register to comment