Five Minutes With: Hideo Shirakawa, East Asia managing director, Grundfos
12 Feb 19 by desalination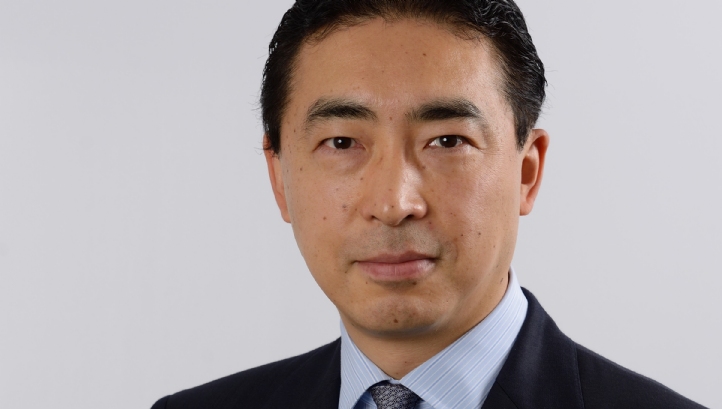 The 2016 Summer Olympic Games in Rio de Janeiro and 2014 Winter Olympic Games in Sochi are among the Grundfos projects to inspire newly-appointed East Asia managing director Hideo Shirakawa
What first attracted you into working in the water industry?
I have always wanted to be part of an industry that has an impact on the community. Water is a vital resource. It's at the absolute centre of everything from individual survival and health to industrial and economic development to environmental sustainability. The opportunity to protect the environment and service the community is what first attracted me into the water industry. I first joined Grundfos in 2012 as sales director. I was impressed by the way in which the business and operations was run in Japan. And by how the company successfully developed its business in a challenging market like Japan.
What gets you most excited about the challenges and opportunities ahead?
I see great business opportunities for effective use of water and energy resources, as well as for the Internet of Things (IoT) for water management, in the water utility and building services segments, in Japan, South Korea and Taiwan. I am looking forward to growing the business in these segments.
One of the biggest challenges Grundfos faces is competing for brand recognition with local players that have a more established presence in these markets. In this new role, my goal and strategy is to disrupt the market with new innovative products and solutions. I am excited to explore how we go about this and strengthen our presence in these markets.
What projects have inspired you in the past few years?
I admire and want to be a part of projects that have an impact on, or that make a difference in even a small way, to the lives of people. The Olympic arena and athletes' village in the 2014 Winter Olympic Games in Sochi and the 2016 Summer Olympic Games in Rio de Janeiro are some of the great projects that Grundfos has been a part of in the last few years. I was inspired by how Grundfos rose to the occasion and successfully delivered a range of pump solutions to support new power plants and to provide water and energy to the venues for these high-traffic events.
What one thing would you change about the water business?
As water industry professionals we need to work constantly to enhance our knowledge about how to optimise limited water resources and reduce energy consumption. Pumps consume around 10 per cent of the global energy. Grundfos is constantly innovating to enhance energy efficiency in our solutions every day. We believe that every small act counts towards reducing carbon emissions and consequently the growing issue of global warming and its ultimate effect on our water resources.
---
Comments
Login on register to comment