De Nora pushes ozone generators as answer to Asia's water quality rules
10 Jul 18 by desalination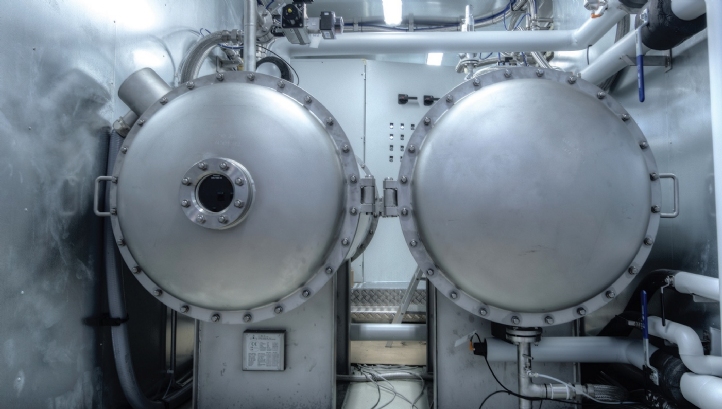 De Nora has introduced its Capital Controls ozone generators to Asia at Singapore International Water Week (SIWW) 2018.
The ozone generators can be used for a variety of applications including disinfection, colour removal, micro-pollutants, biological oxygen demand (BOD), chemical oxygen demand (BOD), and many emerging contaminants. Ozone can be used in combination with existing disinfection systems for difficult-to-treat water, in advanced oxidation processes, and for reducing sludge.
"Water disinfection is an important field of water technology and is being explored extensively at SIWW 2018. More regulation has been introduced on water quality and safety in Asia, and this is driving utilities in the region to seek advanced solutions that can meet rising water demands," said De Nora senior vice president, global sales and operations, Asia, Marwan Nesicolaci.
"We are among the original pioneers of ozone treatment solutions for industrial applications. We have designed, installed and supported more that 1,300 plants," he added.
---
Comments
Login on register to comment