City of Cape Town to tender three water reuse projects
20 Jun 18 by desalination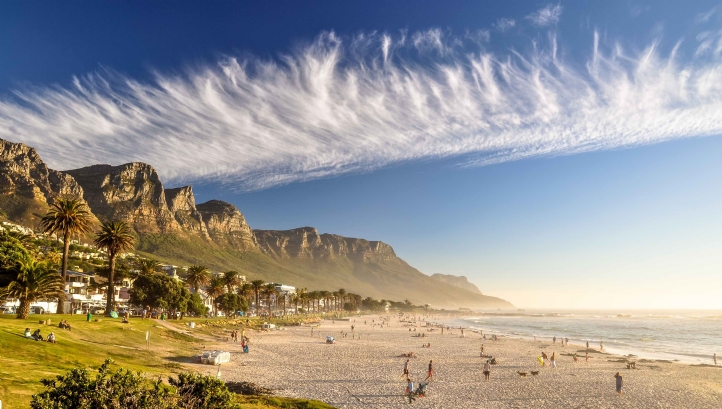 The City of Cape Town has outlined plans to develop three aquifer recharge projects as part of its ongoing drought response plan.
The three water reuse projects will comprise a 36,000 m3/d treatment facility at Cape Flats Wastewater Treatment Works, 22,000 m3/d at Mitchells Plain, and a 16,000 m3/d capacity plant at Borcherd's Quarry.
The City has outlined a requirement for "a mechanical and engineering firm with experience in the design and construction of direct and indirect potable reuse schemes," and is seeking a multi-barrier treatment train that runs as follows: Mechanical filtration, Ozone-Biological Activated Carbon (BAC), Granular Activated Carbon (GAC), an Ultraviolet Advanced Oxidation Process (UV AOP), and pumping.
The tenders for design and build of the mechanical and electrical works, together with construction of civil works, will be advertised in July and August 2018. Bidders are advised to be prepared for "the urgency of the water situation" in Cape Town.
Cape Town temporary solutions due online in two to three months (October 2017)
Cape Town kicks off three stages of tendering in water crisis response (August 2017)
Cape Town calls for information on desalination solutions amid drought (June 2017)
---
Comments
Login on register to comment