Cape Town scraps proposal for 'extremely expensive' desalination plant
10 Oct 18 by desalination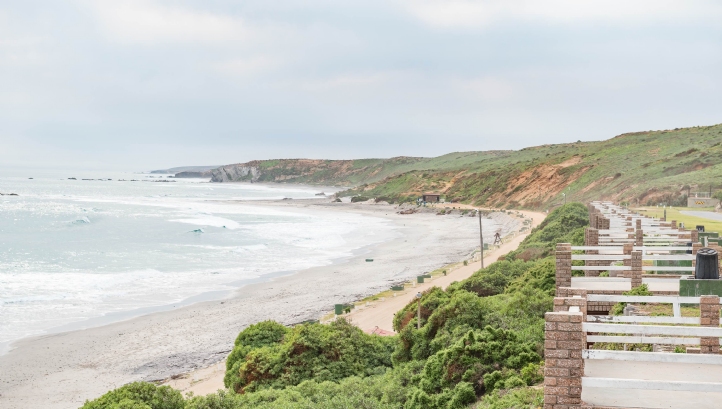 A proposal for a desalination plant in Cape Town, South Africa, has been scrapped amid claims that it is "extremely expensive" as an option to fulfil the city's water demand.
Ryan Ravens, chief executive of Accelerate Cape Town, the corporate business forum, told radio 702 Live, "the reality is that desalination is an extremely expensive option. We got lucky, and had more rain than expected, and that has bought us a year or two where we can step out of crisis mode and look at medium- to long-term planning."
The city received higher-than-expected rainfall during the winter months June, July, and August 2018, which has eased the water shortage there.
"It makes sense to pause a permanent desalination structure and evaluate the costs," Ravens said.
Cape Town installed three temporary desalination units in 2017 at the height of a drought-driven water supply crisis, at Strandfontein, V&A Waterfront, and Monwabisi. The three plants collectively produce 16,000 m3/d, compared to the city's total demand of 550 million m3/d.
Ravens added: "The reality is that when you look at the amount we need … the desalination capacity is insignificant versus the cost."
---
Comments
Login on register to comment