Algeria prepares two ITTs for desalination plant projects
06 Jun 18 by desalination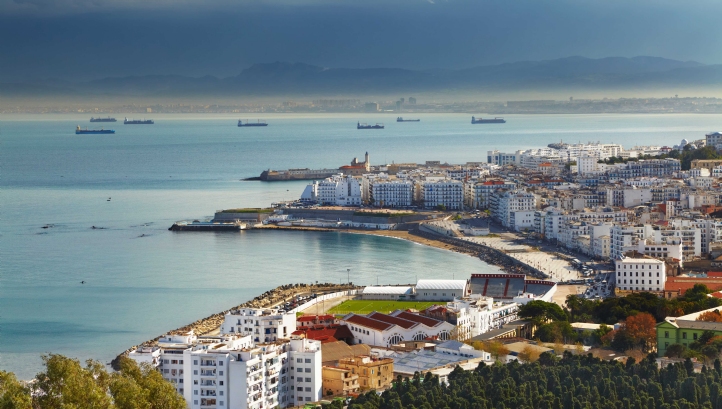 Algeria's Department of Energy is preparing invitations to tender for two desalination plant projects, reports Algeria Press Service.
The proposal to build two new desalination plants with capacity of 300,000 m3/d each, at Zéralda in Algiers, and El Tarf, was first announced by minister of energy, Mustafa Guitouni, in December 2017. The projects are to be structured as build, operate, transfer (BOT) contracts, managed by the Algerian Energy Company, a subsidiary of Sonatrach and Sonelgaz.
The invitations to tender are reportedly to be issued in July 2018.
Algeria has constructed 11 desalination plants since 2003, as part of a programme which proposed 13 facilities and total capacity of 2.31 million m3/d. The two new plants will bring desalinated water to 25 per cent of national drinking water supplies, up from 17 per cent currently.
The 11 plants to have been completed already are:
Arzew Oran (86,000 m3/d)
Skikda (100,000 m3/d)
Beni Sa-Ain Timouchent (200,000 m3/d)
Mostaganem (200,000 m3/d)
Fouka-Tipaza (120,000 m3/d)
Souk Tlala-Tiemcen (200,000 m3/d)
Honein-Tlemcen (200,000 m3/d)
Cap Djinet-Boumerdes (100,000 m3/d)
Tenes-Chelf (200,000 m3/d)
Maacta-Oran (500,000 m3/d)
---
Comments
Login on register to comment