---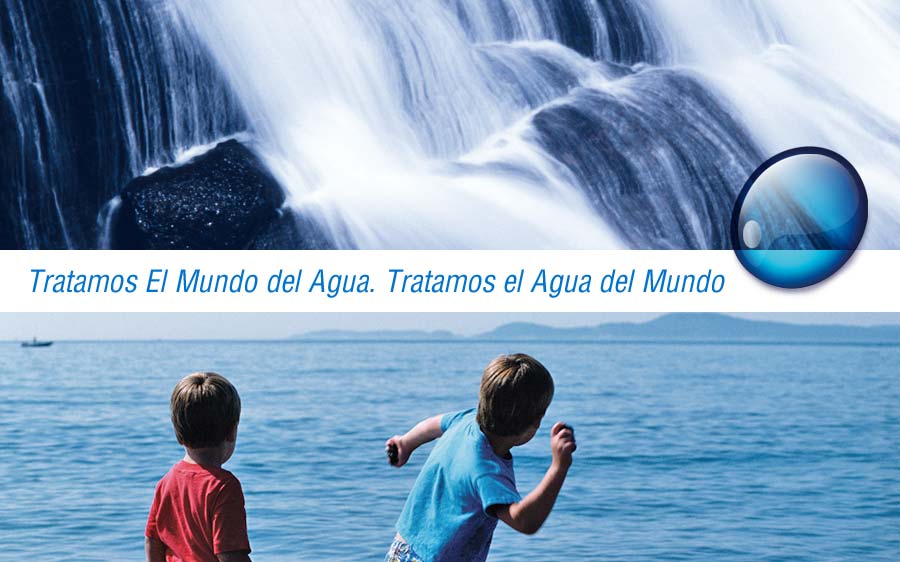 SETA (Sociedad Española de Tratamiento de Agua) serves customers in more than 20 countries across Europe, Asia Pacific, Latin America, the Middle East and Africa.
SETA is a Spanish company, based in Madrid which was founded in 1963. Over these five decades, SETA has focused its activity on the investigation and development of the Water Treatment sector, offering to our client's technical solutions for water supply and waste water treatment problems.
The range of services provided includes the researching, engineering design, development, production, start-up and the maintenance of high technology turn key installations.
SETA provides a solution for each case, from compact water treatment plants for small volumes to modular plants minimizing manufacturing, installation, assembly and commissioning costs.
The development of our technical capacities has allowed us to incorporate our equipment and systems in engineering turn key projects worldwide, depending on the necessity: Drinking water supply, Desalination, Waste water, Industrial water and water process supply, industrial market, Dairy Industry, Wineries, Emergency Relief…
SETA does not have any posts.