---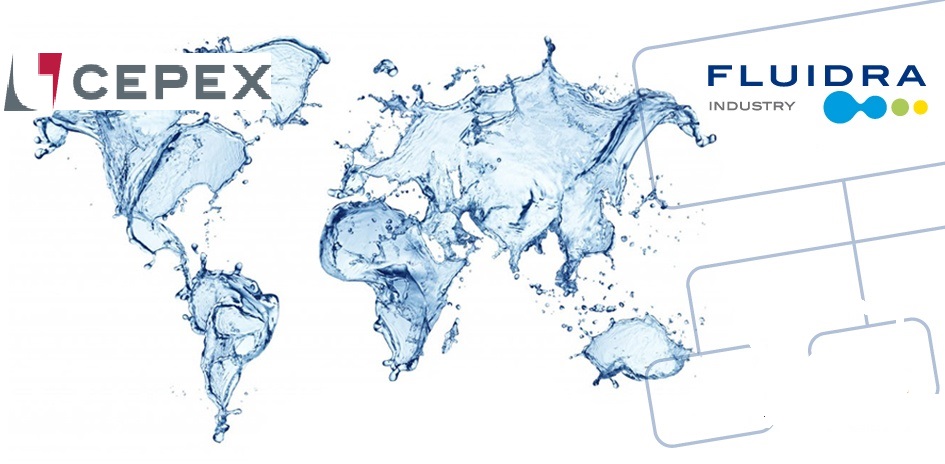 Cepex is the brand for the piping market belonging to Fluidra group, it will meet all your
?uid handling needs.
For more than 30 years we have been present in the market, committed to satisfying our
customers 100%.
Thanks to their support and loyalty, Cepex has become one of the leading European
manufacturers of plastic valves and ?ttings, and has created its own worldwide distribution network.
To stand out in today's markets, companies need to rapidly respond to customers' changing requests.
CEPEX is committed to continuous research and innovation supported by an excellence
center that systematically analyzes our markets to o?er products that provide real solutions to speci?c needs.
PRODUCTS
PVC-U fittings.
PVC-C fittings.
PP compression fittings.
Ball valves (PVC-U, PVC-C, PP-H, PVDF and ABS).
Butterfly valves (PVC-U, PVC-C, PP-H, PVDF and ABS).
Check valves (PVC-U, PVC-C).
Diaphragm valves (PVC-U, PVC-C and PP-H). Valve boxes.
PRODUCT RANGE
D16 – D315 (3/8" – 12").
Fluidra Middle East FZE does not have any posts.