Cartridge filter GRP
Manufacture of pressurized shells for filter cartridges
This product listing page has now expired, for more information please contact Dimasa Grupo


Related Products & Services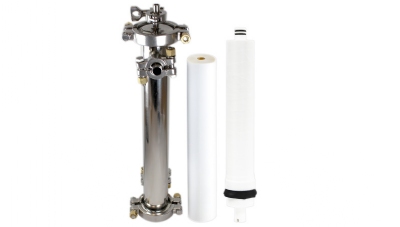 Operated as a tangential flow (crossflow) system, membrane elements are perfect for scaling up from flat sheets or as more complete test before pilot scale. They are also good for small-scale production, feasibility studies, and product or process development. Membrane elements may be operated under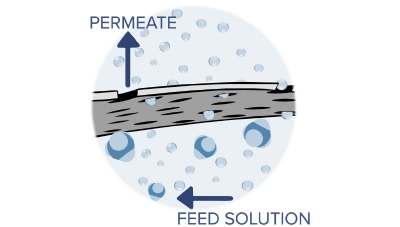 Cross/Tangential Flow Test Cells are bench-scale cross/tangential flow membrane test cells used in pressure driven applications. Sterlitech offers test cells that are designed for small scale crossflow filtration testing using polymeric flat sheet membranes in a wide range of FO, RO, NF, UF and MF.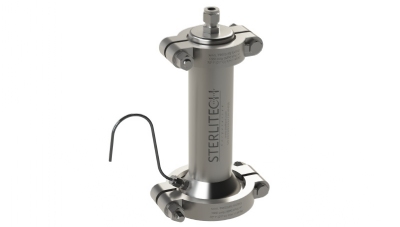 Sterlitech tangential flow stirred cells, high pressure stirred cells and our magnetic and hotplate-stirrers are all standout supplies when durability and chemical resistance are desired.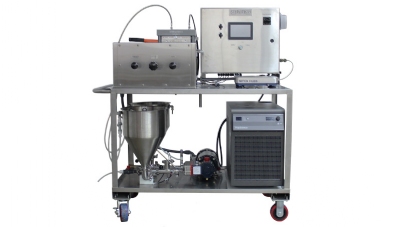 Skid Mounted Membrane Filtration Systems are custom designed to evaluate the performance of membranes widely used in Reverse Osmosis, Forward Osmosis, Nanofiltration, Ultrafiltration, and Microfiltration applications. Membrane Test Skids stimulate the flow dynamics of larger, commercially available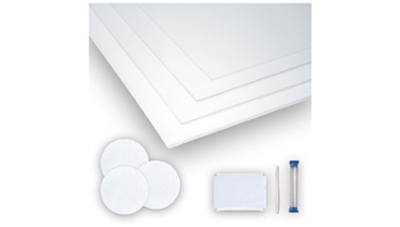 Sterlitech features a full offering of flat sheet polymeric membranes in a wide range of FO, RO, NF, and UF, for use in bench-scale filtration systems.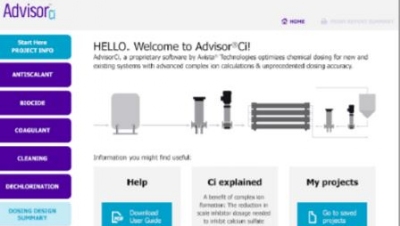 AdvisorCi Exceeding Industry Standards in scale prediction for even the most stressed applications with Complex Ion (Ci) Intelligence.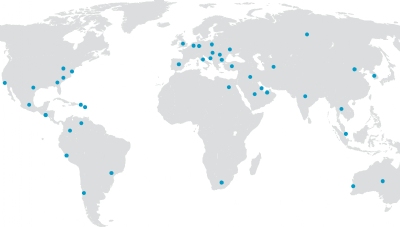 Avista® Technologies has corporate offices in both the United States and the United Kingdom with distributors and regional offices in more than thirty countries. Our global network means that wherever you do business, Avista is there and ready to assist. Whether your membrane system is in developmen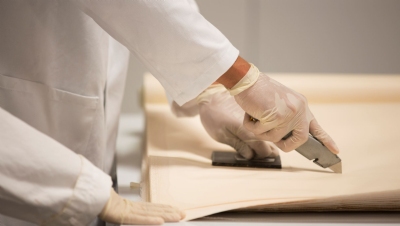 The physical dissection of a reverse osmosis (RO) element or microfiltration/ultrafiltration (MF/UF) module and the resulting analysis of its foulants can be one of the most definitive methods of troubleshooting a system.



N.B. The information contained in this entry is provided by the above supplier, and does not necessarily reflect the views and opinions of the publisher